Making the best use of management information and data (ITPs)
June 29
@
2:00 pm
–
3:00 pm
This webinar is the third in our 4 part series with Aptem, aimed at Independent Training Providers. This webinar ensures that a training provider of apprenticeship programmes has the insight and awareness to collect, analyse and present important data and statistical information to allow for the effective management of all aspects of their training provision. Focus of the session will be on how this information can be used to improve the quality of training and the learner and employer experience and how the good use of data can enhance organisational performance.
Facilitator – Kerry Boffey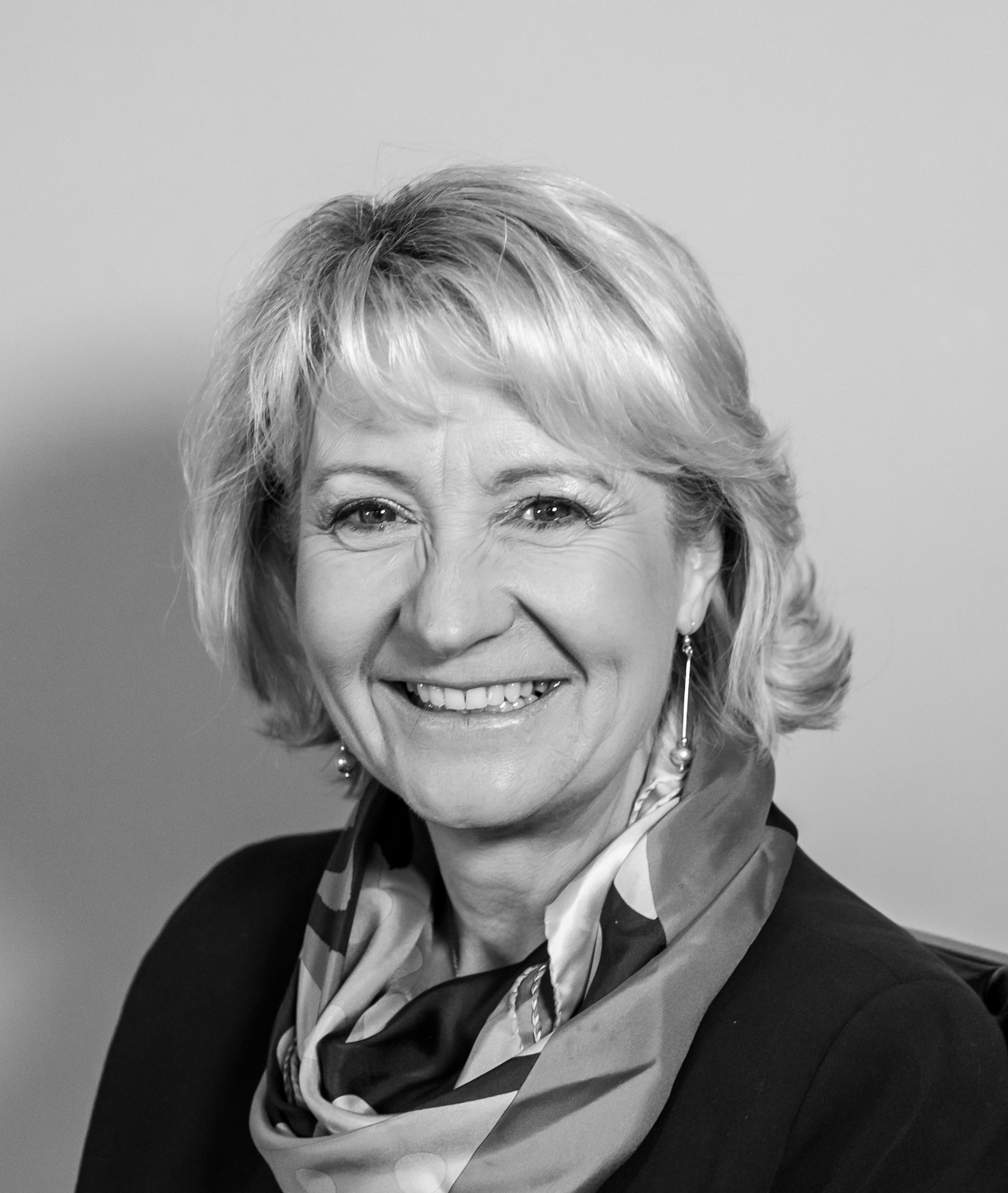 Kerry is the CEO of the Adult Learning Improvement Network (ALIN). She has held senior leadership positions in ITP's and has carried out interim leadership roles for Colleges and Specialist Colleges. As a former Ofsted inspector, with 18 years' experience, Kerry has worked across the UK, and on international projects, managing teams and providers through very challenging inspections due to their complexity. This in-depth understanding of inspection, alongside concerns for the lack of effective preparation by providers, was the driver behind the Fellowship of Inspection Nominees (FIN), founded by Kerry in 2018. Membership of FIN includes all types of providers, Kerry and her team support and strengthen the nominee role in preparation for Ofsted inspections. This is a national network raising the profile and importance of a well-trained, highly effective nominee. Kerry works very closely with providers delivering higher apprenticeships, develops senior leadership teams, and advises on governance.
Related Events