Maximising employer engagement in the apprenticeship programme (Uni's & HE)
April 29 @ 2:00 pm

-

3:00 pm
This webinar is the third in our 4 part series with Aptem, aimed at Universities and other Higher Education Institutions .
This webinar focusses upon how a University can fully engage the employer in the apprenticeship programme and evidence the involvement and impact upon the learner throughout their training.
The session will cover the design of training, providing support, on the job training, involvement in tri-partite reviews, evidencing progress, promoting safeguarding and being a great source of influence upon learner development – all these important areas will be explored to project maximum participation and impact that an employer can have upon the learner experience which would be expected of a high performing apprenticeship programme.
Facilitators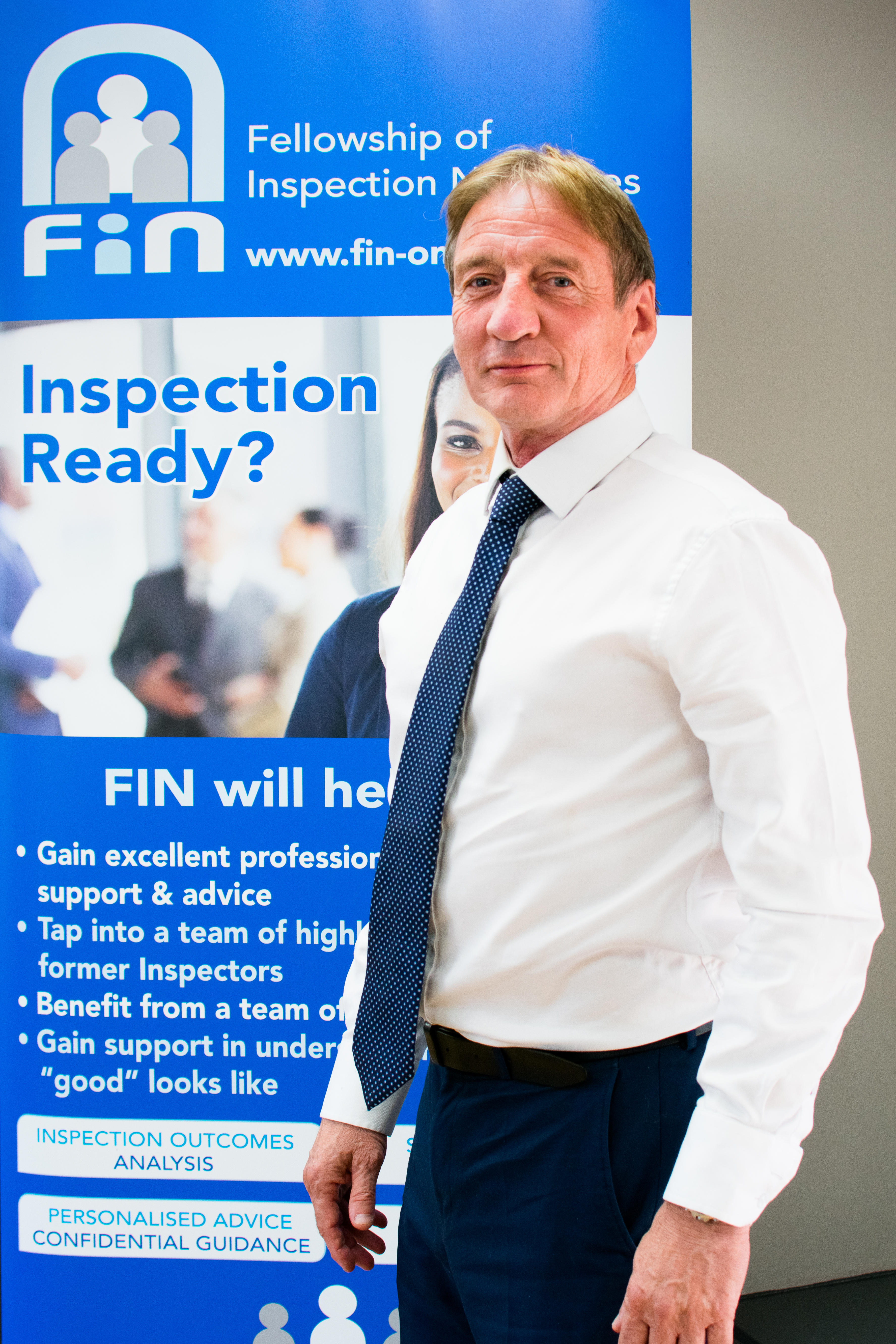 Peter worked as a full-time inspector and inspection manager for post 16 education and training for over 15 years. More recently Peter works as a business and quality improvement adviser. He has worked with a number of national awarding bodies on curriculum design and quality control and is a speaker at national events on good practice within the sector. Peter is regarded as a leading figure on apprenticeship programme design and management. A qualified teacher and graduate, Peter holds a Master of Education degree in Continuing Education.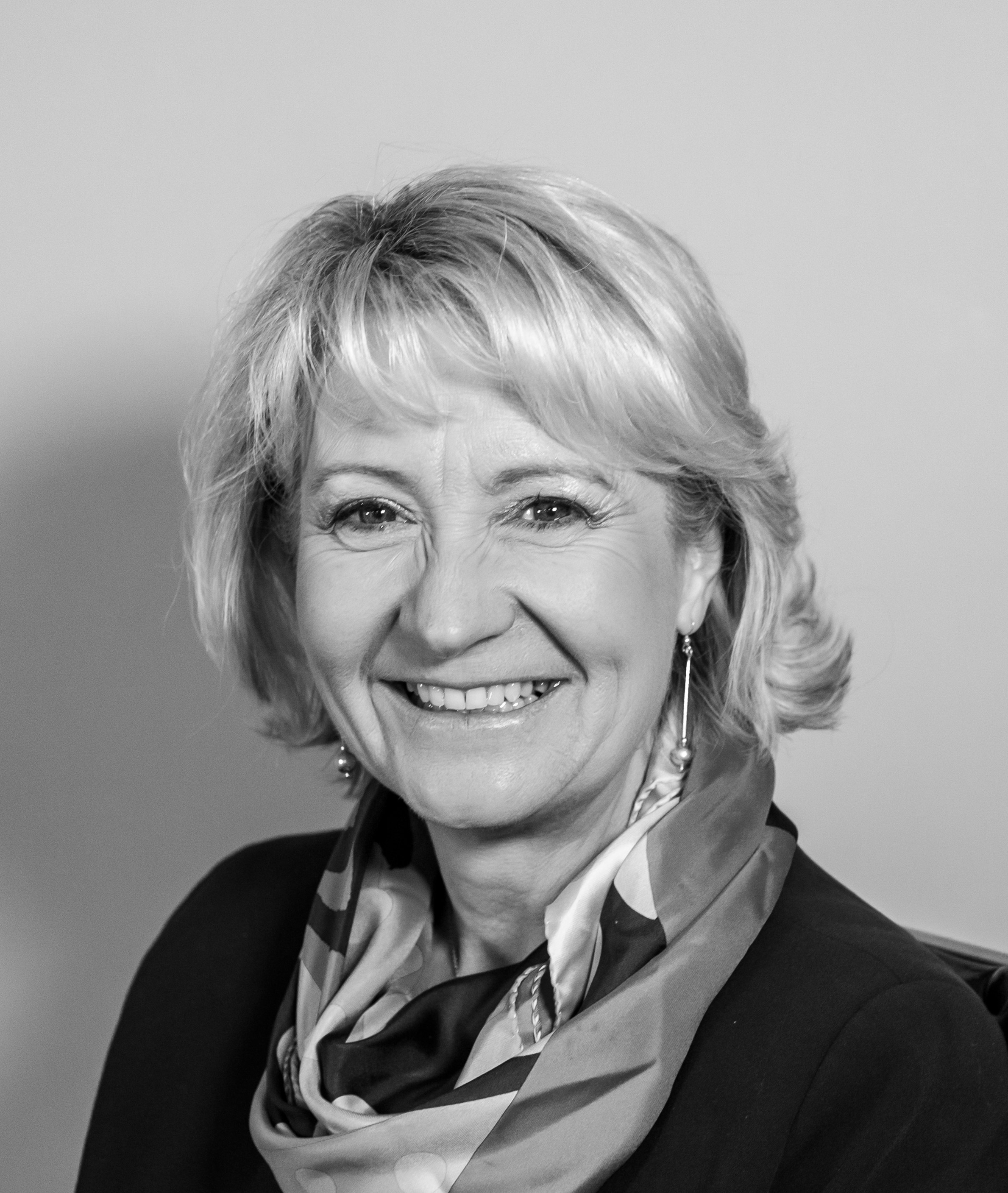 Kerry is the CEO of ALIN and FIN. She has held senior leadership positions in ITP's and has carried out interim leadership roles for Colleges and Specialist Colleges. As a former Ofsted inspector, with 18 years' experience, she has worked across the UK, and on international projects, managing teams and providers through very challenging inspections due to their complexity. Kerry works very closely with providers delivering higher apprenticeships and advises on governance.
Related Events