The United States is in the process of massively expanding its apprenticeship model, from 500,000 starts in 2018, to 5 million apprenticeships planned by 2022.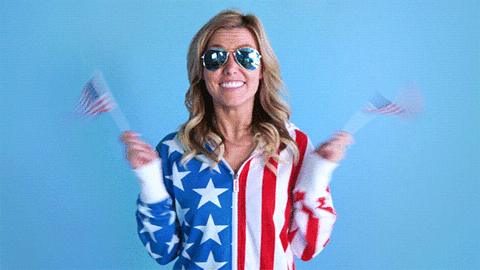 This presents huge opportunities for businesses to engage.
Tom Bewick led a UK trade delegation to Washington D.C. and Missouri in November 2018 and recorded a series of interviews for Skills World around how UK apprenticeship providers can get more involved in the USA expansion effort.
The interviews were all recorded in Washington D.C. during American National Apprenticeship Week.
Episode 1 - Tom talks to Dr. Robert Lerman, apprenticeship expert at the D.C. based think tank, the Urban Institute.
Episode 2 - Tom talks to Mardy Leathers, Director of Workforce Development, State of Missouri; and Susannah Lawson, Director and Co-founder of OneFile Ltd.
Episode 3 - Tom talks to Paul Champion, President, Tranzed Apprenticeship Services, Maryland.
Despite best endeavours to ensure accuracy, text based on transcription may contain errors which could alter the intended meaning of any portion of the reported content. Speakers have not had the opportunity for any corrections.
Advertisement