Navigating the world of safeguarding and prevent is not always an easy task and at times it can be a challenge to know what is essential and how to apply this within an organisation. This can feel even more complicated within a work-based learning environment. This interactive masterclass will focus upon good practice of how to embed safeguarding and prevent strategies and how to assess impact.
This masterclass will support delegates –
• To understand what is meant by 'embedding'.
• To understand what needs to be embedded for safeguarding.
• To understand what needs to be embedded for Prevent.
• To understand how to assess impact and how to plan for future improvement.
Please contact [email protected] for support with booking.
Facilitator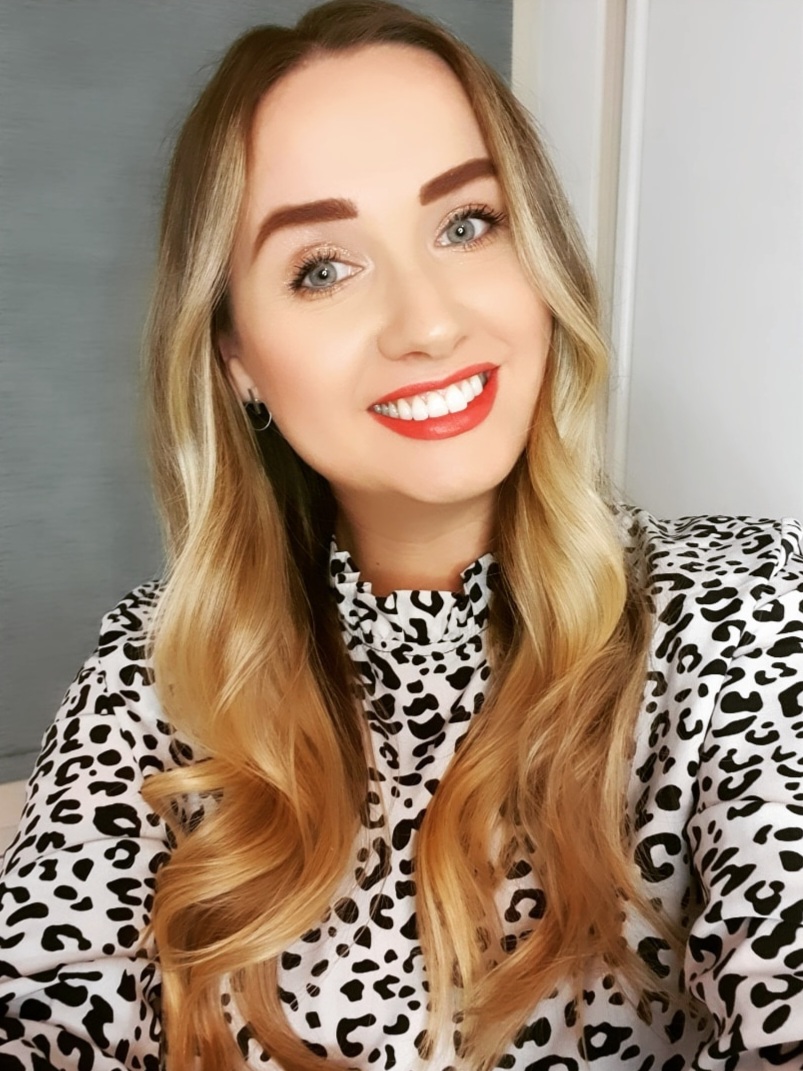 Managing Director Rachael Bishop, founded RLB Safeguarding Ltd in 2020 with the main aim to support businesses and organisations to understand their duty of care towards keeping people of all ages safe. RLB was created after Rachael spent many years working in the local authority in front line child and adult protection services and in many other public service roles, leading on to Corporate Management positions. She has worked with people in a variety of settings and industries to understand risk, impact, and challenges. Rachael has over 19 years of experience in the safeguarding field including Child and Adult Social Care, Human Resources, Higher and Further Education, Primary and Secondary Education, the NHS, Mental Health Services, The Prison Service, the Police, Substance Misuse Services, Domestic Abuse Services, and the Youth Offending Service. She also has experience to share from previous roles as a Designated Safeguarding Lead (DSL) and as the Head of Safeguarding across a variety of organisations.