Safeguarding for Governors
December 7
@
2:00 pm
–
4:00 pm
Governors and Board members are pivotal in safeguarding within education settings. This masterclass is tailored to provide you with the knowledge and skills necessary to excel in this critical responsibility.
This session will support governors and board members in:
Understanding your role: Clarifying a Governor's role and responsibilities towards safeguarding.
Creating a culture of safety: Discover how to nurture a culture of safety throughout your organisation, understanding what needs to be embedded for safeguarding and prevent throughout the organisation.
Safer recruitment: Investigate best practices for safer recruitment and your role to ensure the well-being of all members.
Providing challenge and support: Understand how to provide effective challenge and support, and how to plan for future improvement.
Who should attend:
This masterclass is intended for Governors and Board members responsible for safeguarding across all post-16 education provisions. Whether you're an experienced Governor or new to the role, this event will provide valuable insights and strategies to enhance your safeguarding contributions.
Don't miss this opportunity to enhance your safeguarding capabilities, becoming a strong advocate at the board level for safety and protection. Your commitment to safeguarding is vital, and this event will empower you to fulfil that role effectively.
If you require any support with booking please contact [email protected]
Facilitator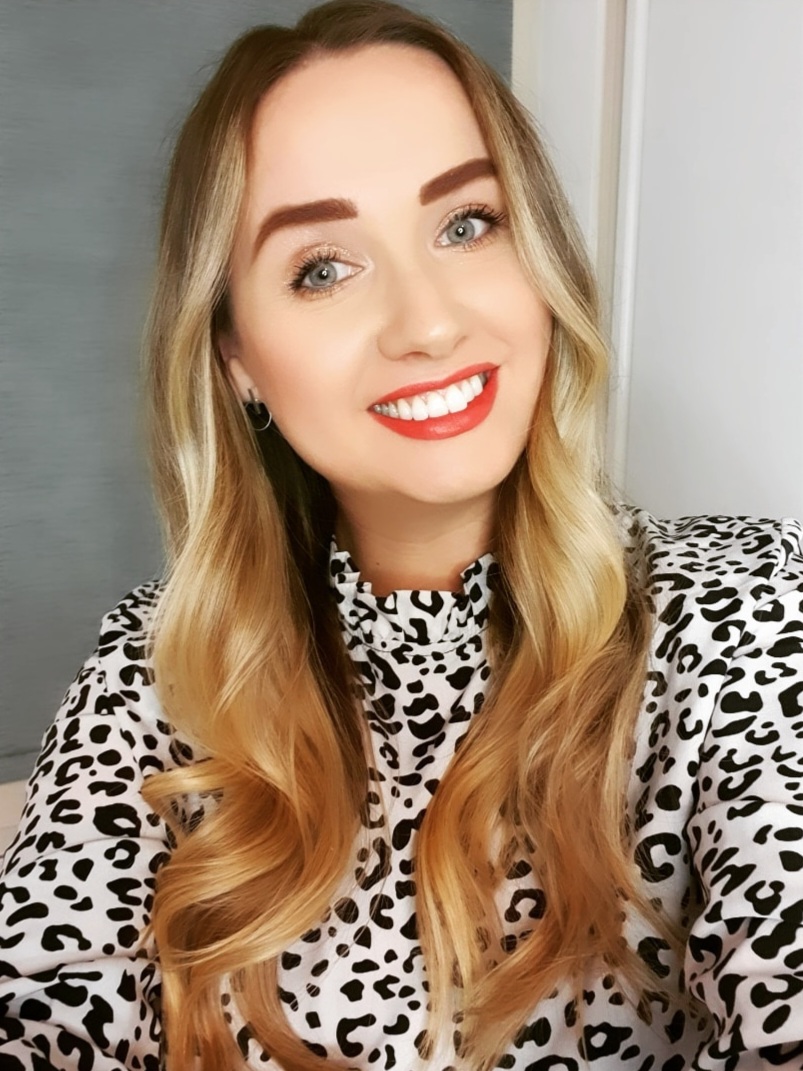 Rachael Bishop, founded RLB Safeguarding Ltd in 2020 with the main aim to support organisations to understand their duty of care towards keeping people of all ages safe. RLB was created after Rachael spent many years working in the local authority in front-line child and adult protection services and in many other public service roles, leading on to Corporate Management positions. She has worked with people in a variety of settings and industries to understand risk, impact, and challenges. She has over 19 years of experience in the safeguarding field including Child & Adult Social Care, Human Resources, Higher & Further Education, Primary & Secondary Education, the NHS, Mental Health Services, The Prison Service, the Police, Substance Misuse Services, Domestic Abuse Services, and the Youth Offending Service.
Rachael also has experience to share from previous roles as a Designated Safeguarding Lead (DSL), the Head of Safeguarding across a variety of organisations, and Governor & Trustee roles.
Related Events