I'm sure I'm far from alone when I say it's a bit tricky concentrating on work today as we anxiously wait for kick-off in the World Cup semi-final against Croatia tonight, St George's flags firmly in hand.
Whatever happens tonight (I can't say 'let that be an England victory' because that would jinx it…) I find I'm already reflecting on the good memories of a tournament which has delivered so much more than we English dared hope.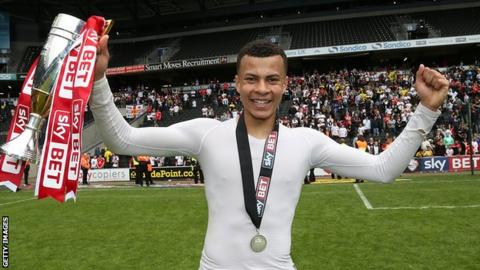 It is with nervous pride I've been watching Dele Alli, 'one of our own' as the song goes, perform on the world stage, especially with that goal against Sweden.
I remember Dele as an apprentice for Milton Keynes Dons at the College, how he was a typical teenager, driven to become a great footballer, ambitious to represent his country, still growing and a bit skinny to be honest.
To see him transformed into an international player with a stellar career ahead of him does my heart good. Just like when I saw a big advertisement for the local FE College in Rotherham at an away game in that town – it brings together my twin passions for football and Further Education, so what's not to like?
However, perhaps my strongest memories of the 2018 World Cup finals will not be of the games or even our small contribution as a college to the England team, but of the impressive and thoughtful manner in which the manager, Gareth Southgate, has spoken about the squad and this country. He's certainly made an impact.
Even the New Statesman magazine felt his comments required further examination when he said, "We have the chance to affect something bigger than ourselves. We're a team with our diversity and our youth that represents modern England. In England we have spent a bit of time being a bit lost as to what our modern identity is. I think as a team we represent that modern identity and hopefully people can connect with us."
How far we have come as a nation when the country's football manager feels comfortable talking about diversity? How encouraging is it that he feels some pride in the way his players reflect the makeup of the nation and not just one small section of society?
People are often scared of saying the wrong thing when it comes to diversity. They fear that this week's version of political correctness (and there's a much maligned term if ever there was one) will have escaped them and they'll be held to account for some newly terrible faux pas.
That's certainly true in terms of race, religion, colour, gender, orientation; the funny thing is we very rarely now discuss that element of diversity or its lack which used to obsess us. I speak of course, of class. Once the subject of biting satire on that was the week that was... who could forget, "I look up to him, but I look down on him, because I am middle class?"
There are nine "protected characteristics" under equality law, that is to say nine characteristics about which it is illegal to discriminate. If you have one or more of the characteristics you have the protection of the law. A person's class or background is not included. Notwithstanding the difficulty with defining class, economic disadvantage is a characteristic that challenges life-chances.
The worst performing group in education and employment today are white boys from disadvantaged backgrounds, a non-homogenous groups that in the olden days would've been described as white, working class men. Perhaps the time has come to openly say that we need to talk about them because they are the most in need in our society.
We've come up with ways of integrating, supporting and encouraging people with such diverse (that word again) identities, and so often when positive change for those groups had seemed a world away a short time earlier.
The Britain which hounded Bletchley Park's Alan Turing to his death because of his sexuality is now, a handful of decades later, a nation of equal marriage.
Even more recently those infamous, "No blacks, no dogs, no Irish," signs which used to adorn boarding houses across the land seem a distant nightmare.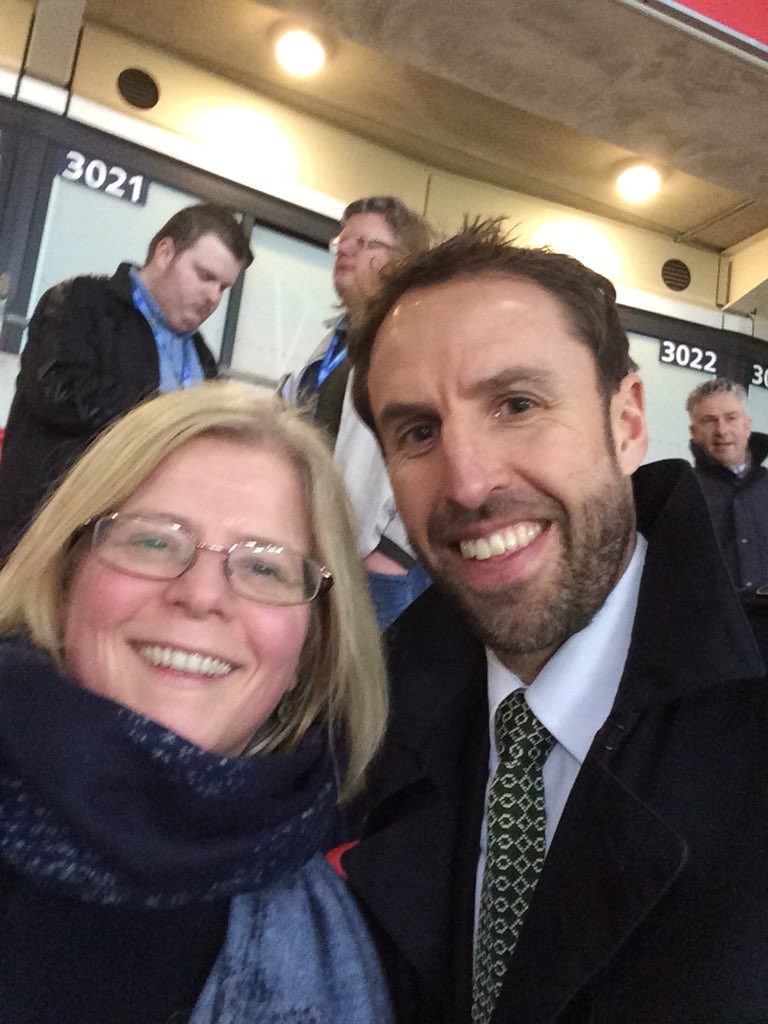 Nobody pretends that everything is perfect but Britain can hold its head up as a land where equality is taken seriously and where both the law and society are judged internationally as being examples worth following.
So what do we do about these wealth-less, workless, education-less young white men? When the position of disadvantaged groups seems so entrenched it's easy to throw up one's hands and say, sorrowfully, that there's nothing to be done. It's worth remembering that the same was once said of the plight of gay people or people of colour.
Similar words were expressed about women until the first votes were won exactly a hundred years ago. Without those who refused to accept the status quo then I wouldn't be in a position to be writing this now, or at least, I would already know that nobody would take any notice if I did.
We owe it to those young men to find some answers. Acceptance that there is a problem, that it is a priority, having the will to make change happen – these are the tools we must first employ before the solutions become apparent.
Perhaps, once he's home from winning the World Cup, we should join the #GarethSouthgatewould campaign and ask him what he thinks we should do?
Dr Julie Mills, Principal & Chief Executive, Milton Keynes College