Supporting student mental health during this pandemic
Practical and innovative ways that universities and colleges have been changing their work to support student #MentalHealth have been highlighted in a new @OfficeStudents briefing note, "Supporting student mental health during the coronavirus (COVID-19) pandemic." published today (30 Apr).
The coronavirus (COVID-19) pandemic has dramatically changed students' day-to-day lives, with different groups of students potentially impacted in different ways.
As the briefing note shows, there are complex challenges and considerations for supporting the wellbeing of the general student population, with specific consideration needed to understand the needs of students most vulnerable to the impact of the pandemic – including those with a declared mental health condition.
Universities and colleges have responded to these challenges by taking steps including:
adapting the delivery of mental health and wellbeing support, for example by moving face-to-face services online or via phone. This may include ensuring continuity of care for those students with declared mental health conditions
producing clear and timely communications which take account of different circumstances faced by different student groups
assessing the needs of the students most vulnerable to the impact of the pandemic and tailoring mental health support where appropriate.
Some groups of students may be particularly exposed to mental health and wellbeing problems during this period, both during the pandemic and beyond. This may include disabled students, those with caring responsibilities or who are care experienced, and black and minority ethnic students.
In published guidance on teaching and learning, the OfS recognised that students are 'likely to require increased pastoral support and resources to support their wellbeing' and said that higher education providers should take 'reasonable steps to put in place equivalent alternative arrangements for such support for all students during this period.'
The OfS has confirmed that universities and colleges may use their student and disabled student premium funding to bolster their mental health support services to students. In doing so they should ensure that they particularly support vulnerable students. Capital grants can also be used to address the needs of individual students for remote access to learning, teaching, and assessment, for example through providing equipment where students would not otherwise be able to secure these.
Today's briefing note is the second in a series of briefings designed to share the ways in which universities and colleges are supporting students during the pandemic. The notes do not constitute regulatory advice or guidance but focus on sharing ideas and responses to challenges faced by universities.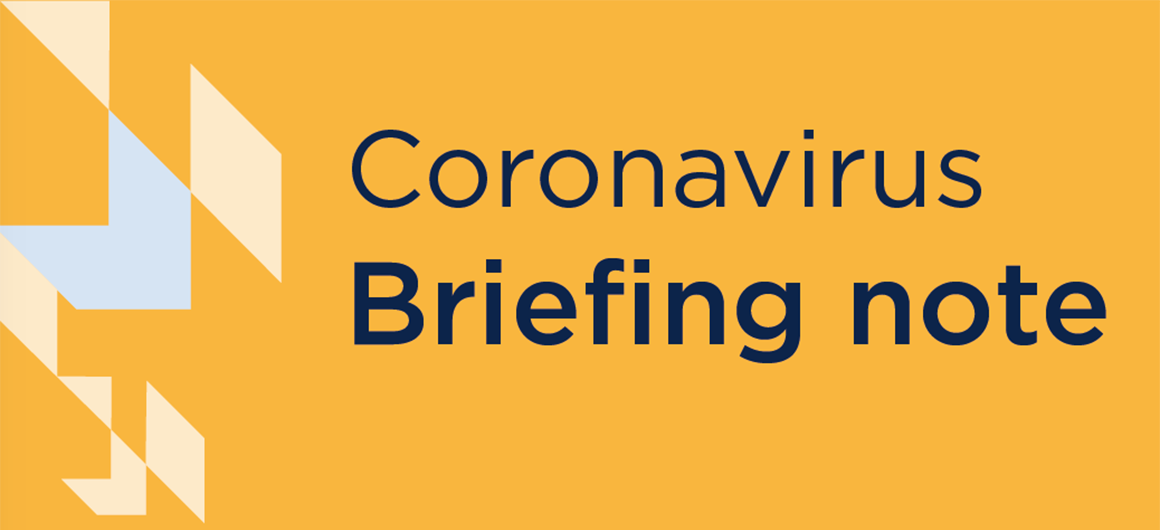 Recommend

0

recommendations
Published in Skills and apprenticeships