Sir Keir Starmer visits Central YMCA to better understand the charity's contribution
On Friday 26 November. Keir Starmer met learners, volunteers, members and staff in a visit to the world's first YMCA, located in his constituency of Holborn and St. Pancras and heard about the Charity's work aimed at strengthening communities and breaking down barriers through programmes in health and education.
Central YMCA support the local authority's commitment to 'Flourishing Lives' and to the Borough's health and well-being strategy 'Start, Live and Age Well' – themes that sit within the charity's own passion and commitment. Through Keir and his team we look forward to contributing to these innovative strategies for the area.
Keir heard from participants in the Charity's many community programmes ranging from their school P.E. provision, playschemes, youth employability and development programmes, an exercise referral programme for people living with HIV and an extensive programme aimed at keeping older adults active and healthy.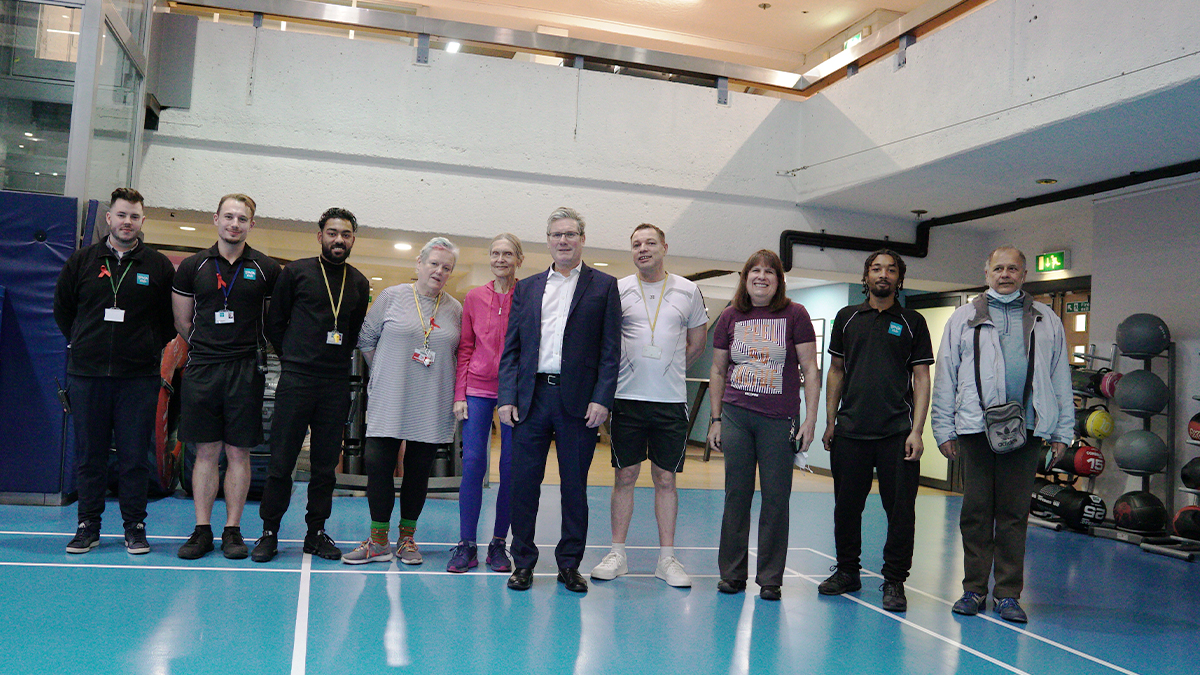 Keir spoke with Arvinda Gohil, Central YMCA's Chief Executive and Andrew Beal, Chair of the Board of Trustees about the Charity's ambition to work more closely with communities and organisations post-pandemic to support more people in the Borough.
"We are delighted to welcome Keir Starmer back to Central YMCA to share the breadth of services we have on offer which support our community particularly in our recovery from the impact of the pandemic." – Arvinda Gohil, Central YMCA Chief Executive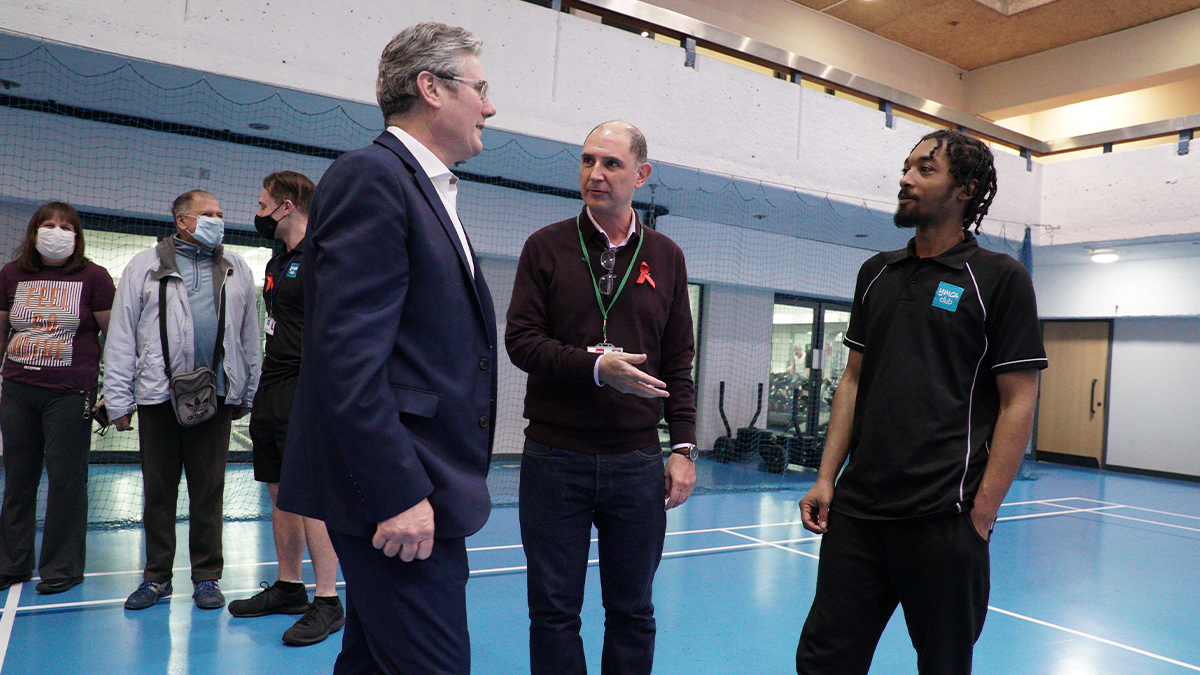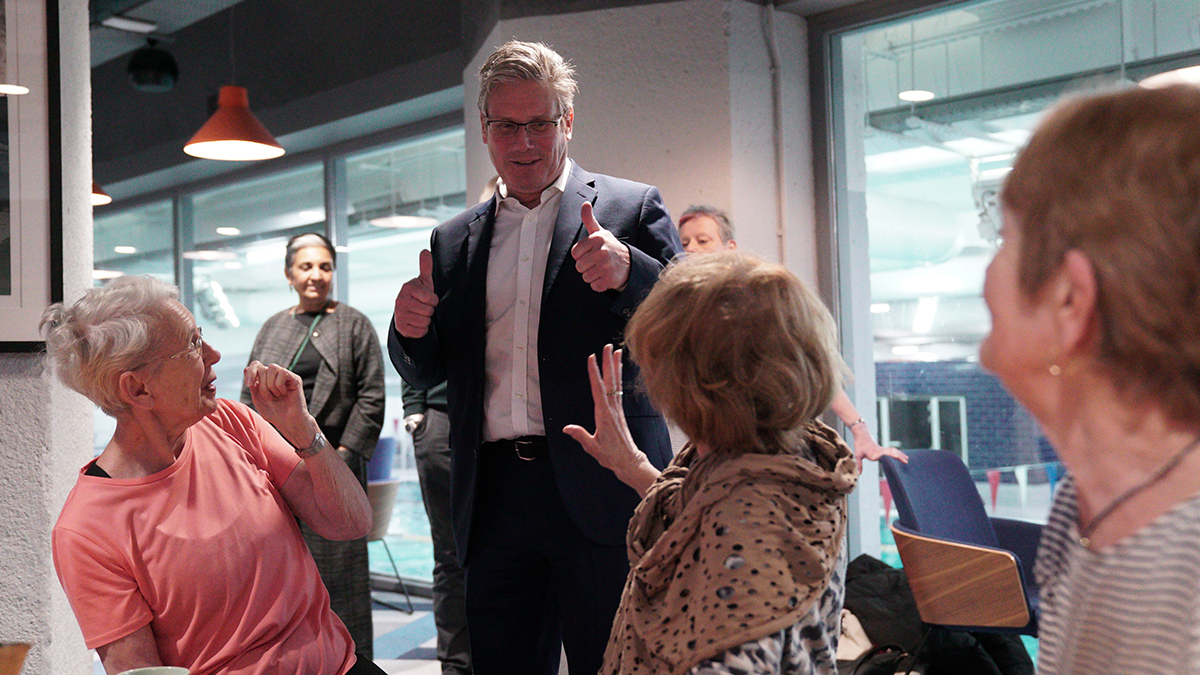 While there, he had a Q&A session with young people participating in one of Central YMCA's employability programmes, the 'Fitness Training Academy – Powered by Nike' a 2-year course which gives young people aged 16 to 18 with qualifications, work experience and career support they need to succeed in the modern economy.
Keir presented the young learners with certificates including best attendance and progression of the month and had discussions of the barriers and challenges which they face today as well as the impact which the pandemic has had in their lives, education and their view of the future.
Recommend

0

recommendations
Published in Employability, Skills and apprenticeships, Social impact