T Levels: What do Mr T and Mrs T Have In Common?
Once upon a time…
"I came to office with one intent", said Mrs Thatcher in 1984, "to change Britain from a dependent to a self-reliant society". Has Brexit thrown up parallels with this time in British history? The goal of self-reliance, and perhaps the ghost of Mrs T can be heard in the echoes of the post-Brexit challenge facing British industry.
It's a challenge that successive UK governments have grappled with over the years to little avail: how to ensure our education system produces the right skills in young people for a changing global economy so that UK employers can recruit from home-grown talent, and not have to rely on importing skills from overseas.
Vorsprung durch Technik
Ironically, it was the famous advert from the 1980s with the slogan Vorsprung durch Technik — progress through technology — that told us, as if we needed telling, the Germans were already there.
Engagement with vocational education and training is taken up much more and is able to produce more highly-skilled, employable young people in Germany, where technical skills enjoy parity of esteem with academic qualifications to a far greater extent than in the UK. Recent OECD reports underline this disparity and its link to the UK's productivity gap.
The right skills, applied technical and scientific knowledge, together with a je ne sais quoi that is harder to define in terms of how a chosen vocation and experience of a workplace that fits well with a young person's interests can all engender self-reliance, are at the core of our unfinished educational revolution:
For too long in this country, technical excellence has not been valued as highly as academic success. We want British technical education to be as prestigious as our world- leading higher education system, and for technical education in this country to rival the best technical systems in the world. Conservative manifesto, 2017.
Step forward 'Mr T' — aka Lord David Sainsbury — whose independent review of technical education is the basis for government's newest flagship educational policy — T LEVELS — to try to turn aspiration into reality.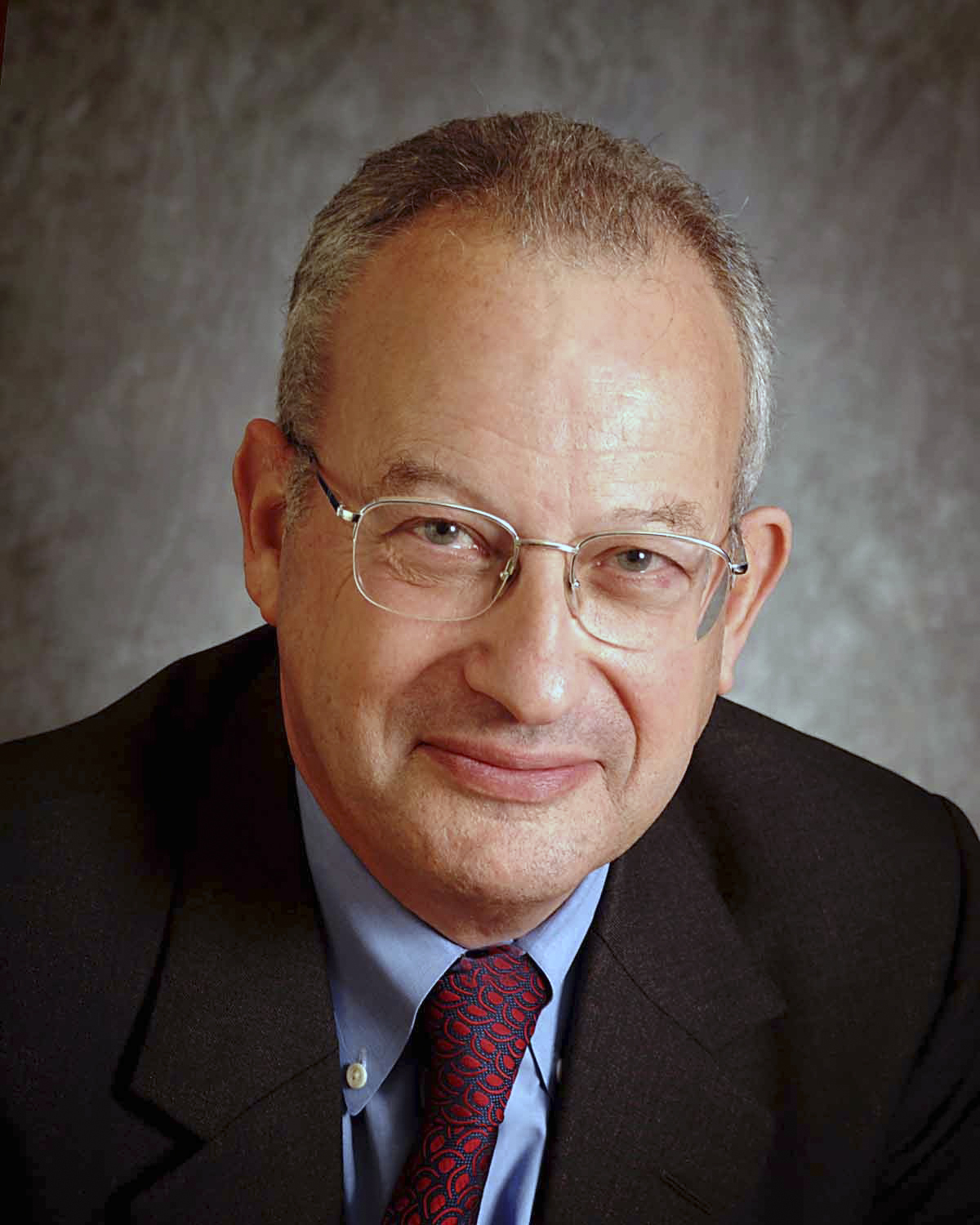 The crucial difference from previous incumbent qualifications of the vocational arena is that this time, alongside full-time study, there is the proposal for a "high-quality, structured work placement"; a master stroke, as this is a great differentiator and potential gamechanger compared to the predecessors.
The curriculum will be designed by employers, so it should address the skills mismatch pervading the economy. On paper this makes T levels and the technical (that's what the T stands for!) route in to a career a genuine option alongside A levels as the traditional academic route.
Chucking money at it?
The Government has announced that it will spend big, an extra £500 million each year, to establish T levels nationally. This will fund the T levels project to help providers develop the infrastructure and resources needed to deliver T level work placements.
Starting in April 2018, the Chancellor has made £50 million of funding available to employers to start to prepare for work placements for the first new T-levels, to hire dedicated resources, for example, to build relationships between schools and colleges and local employers, many of which will be smaller, previously untapped employers. Also, the introduction of specialised National Colleges or Institutes of Technology has been mooted.
Neil Wolstenholme, Chairman, Kloodle
Three-part series: The skills-productivity gap; the purpose of education; culture change; and large sums of public money. Serious stuff.
This is the first part of a three-part series. In the next part, we'll try to understand the root of the issue and why government has decided the new T levels are the answer; then in the final part, we'll look more closely at what the action plan entails and its implications for schools and colleges and employers, as well as for us at Kloodle, to see where our challenges for implementation may lie.
Copyright © 2018 FE News
If you are interested to find out more about how Kloodle can help you with a T level solution then please email Andrew Donnelly.
Recommend

0

recommendations
Published in Exclusive to FE News