Leicester College appoints Lee Barrett as new Head of Personal and Social Development
Leicester College (@LeicesterColl) has appointed Lee Barrett as its new Head of Personal and Social Development. Lee brings over 20 years of experience in a diverse range of sectors including education, voluntary, local authority, healthcare, social care, and the private sector. In this new role, he will be responsible for leading Personal and Social Development for the 19,000 students at Leicester College, as well as supporting the development of industry placement and work experience opportunities.
Lee has worked in further education (FE) for a number of years where his roles included Director of Quality, Head of Teaching, Learning and Assessment, Advanced Practitioner and Curriculum Lead. Prior to his work in FE, his roles have included Executive Director of Education, Quality and Inclusion at a national charity, LGBTQ+ Youth Worker for the Terrence Higgins Trust and as a Registered Nurse.
Commenting on his new role, Lee Barrett said: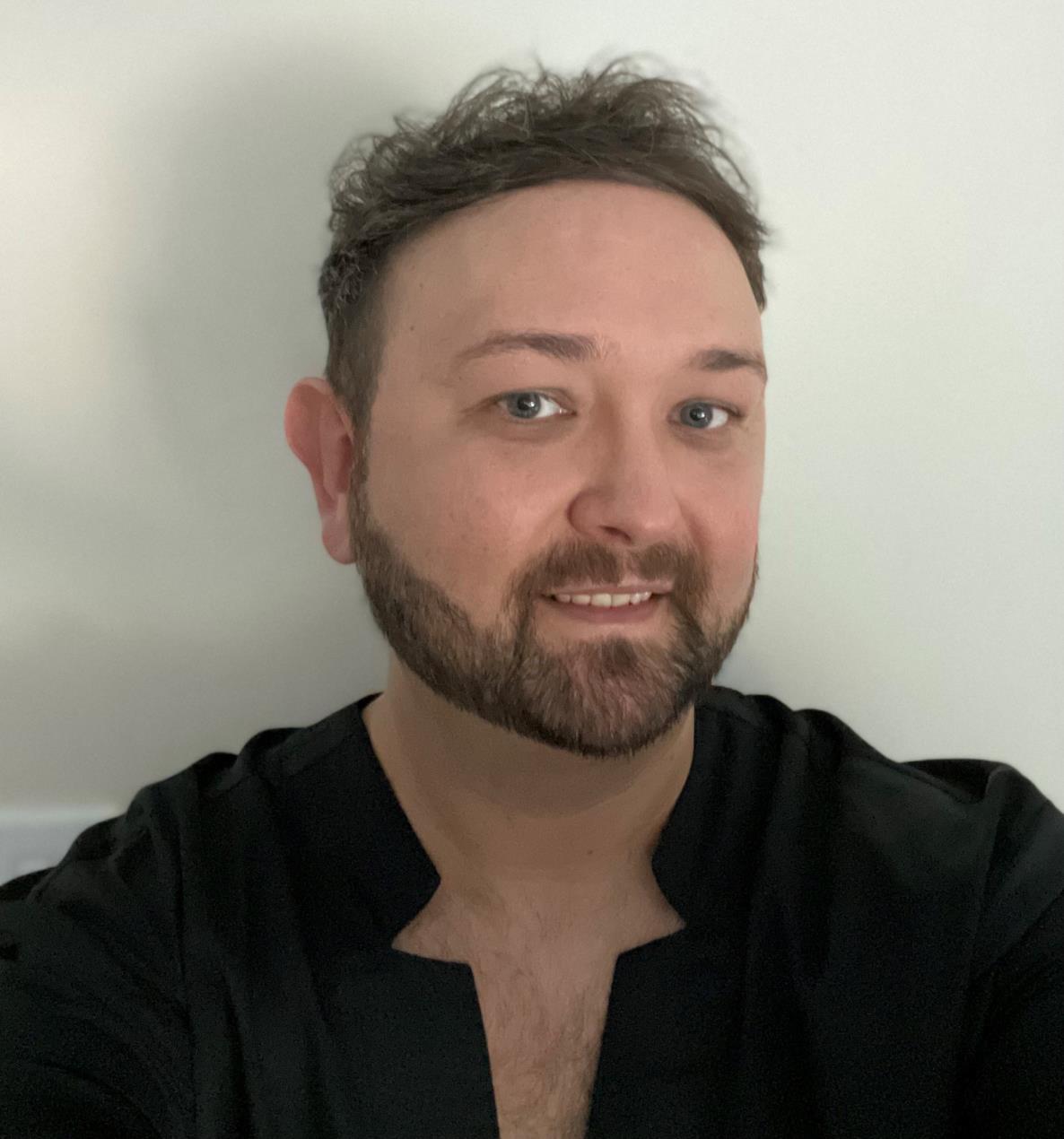 "Leicester College has shown a real commitment to developing a focus on building students' cultural capital, and this role will ensure the great work the college already does, is enhanced further. This recognition reflects the research Ofsted has undertaken, and their view, that building personal development skills must be rightly positioned to enhance a student's chance to succeed and achieve, leading to greater social mobility. This is particularly important with the launch of T-Level education."
"By focusing on those wider knowledge, skills and behaviours, we can help students to enhance their ability to attain and progress their careers into higher levels of education, apprenticeships or future employment," added Lee Barrett.
Recommend

0

recommendations
Published in Executive appointments, Skills and apprenticeships