Loughborough College pioneers firefighting work placement scheme
A pioneering partnership between Loughborough College (@Lborocollege) and Leicestershire Fire and Rescue Service (@LeicsFireRescue) aims to ignite passions in firefighters of the future.
Public service students at the College will be offered unique, week-long work placements with fire crews to give them a taste of life as a firefighter in Leicestershire. It is thought to be the first scheme of its kind in the country.
The unique placement scheme will be open to Level 3 students who would be given a golden opportunity to spend a week with crews at Birstall Fire Station later this year. They will learn the fundamental duties, values, and responsibilities of being a firefighter which will involve some practical experience, learning about the day-to-day role. The programme will include a passing out parade at the end of the week.
Shaun Hession, a former firefighter who now works as a public service lecturer at Loughborough College, said:
"Our close partnership with Leicestershire Fire and Rescue Service continues to thrive with unprecedented opportunities for our learners. 2021 now brings a rare opportunity for our students to carry out work placement 'on station' with the Fire Service.
"As a retired firefighter myself, I am excited by this ground-breaking initiative and I'm in no doubt that the valuable experiences and life skills our students will gain from their time spent with the Fire Service will shape and prepare our students for various vital roles within the Services."
Loughborough College has a proven track record in delivery high quality work experience for people studying public services, including demos to improve road safety and save lives; hosting 'have a go days' to provide students with an insight into the entry requirements for the Fire Service and the chance to speak to serving firefighters.
Vince Howard, Watch Manager with Leicestershire Fire and Rescue Service, said:
"We are delighted to be building partnerships with Loughborough College to give students realistic work experience and to learn the core principles and values of being in the public service sector. Working with the College is a fantastic opportunity for students and we're really looking forward to seeing this successful programme in action."
Previously, the College and fire service facilitated a one-day placement for students but the week-long placement will provide a rich variety of experience, insight and will include a passing out parade.
Kate Lodley, a second year Level Public Service student at Loughborough College, said:
"It's the perfect opportunity to find out what the job role entails before applying, and a chance to give back to the community."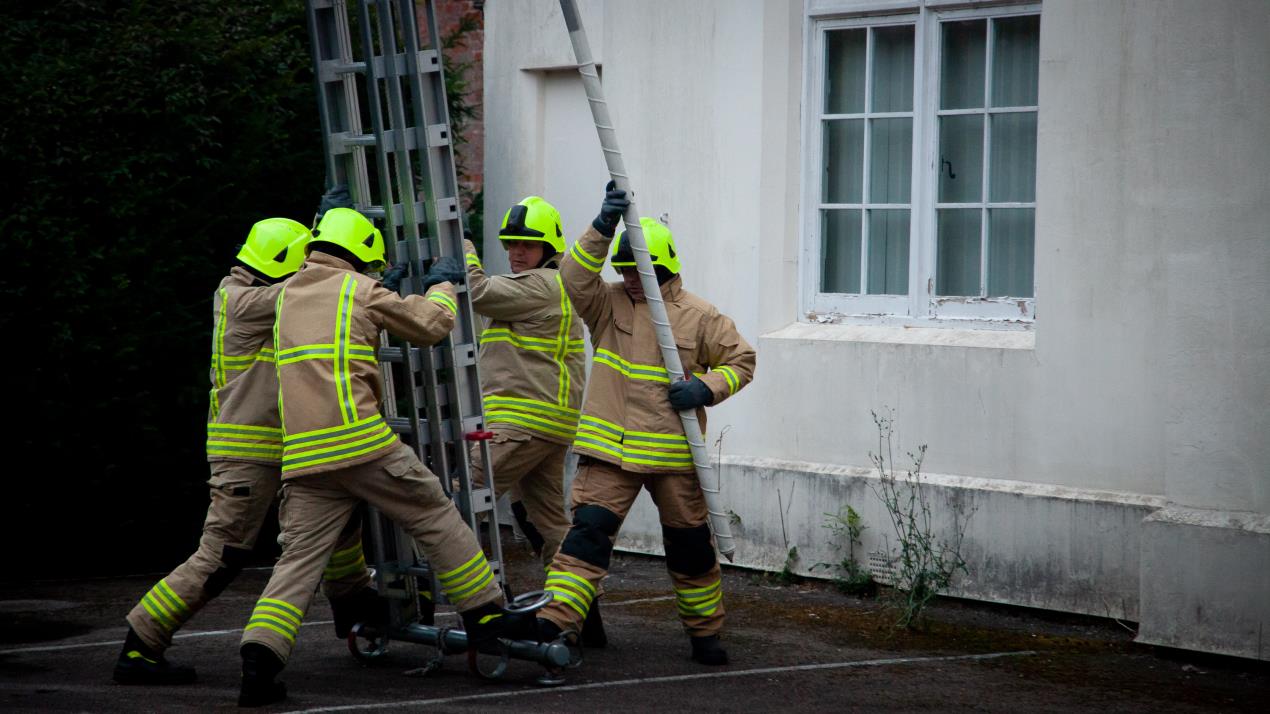 Recommend

0

recommendations
Published in Skills and apprenticeships