Three years ago, it was broadly unheard of. Now the term 'period poverty' is regularly splashed across media as it reports campaigns, petitions and even a Girlguiding badge for it.
But Dr Sara De Benedictis believes her Period Poverty Project is likely the first funded academic research on how the UK media shows period poverty and how this relates to real-life experiences.
The study aims to untangle how the fact so many women and girls struggle to afford basic sanitary pads and tampons every month is so widely mentioned right now.
One in 10 UK women and girls aged 14–21 years old can't afford sanitary protection, estimates girls' rights charity Plan International UK.
"A whole spring of organisations and groups has come about that focus on and recognise this issue," said the media and communications expert.
"It's a taboo subject which is now publicly visible. And not being able to afford sanitary products is only one aspect of poverty. I want to look at why it has taken off in such a way and how this shapes the experience of 'period poverty', the rise in feminist activism and current austerity."
Backed by Brunel University London where Dr De Benedictis lectures, the Period Poverty Project will put mainstream media portrayal under the microscope and hear from activists, politicians and charity workers who work on the problem.
It will talk to a variety of girls and women who have experienced period poverty.
The term 'period poverty' was first used in 2016 national newspaper reports. De Benedictis found 149 articles in UK national newspapers mentioning it. But many more – over 1,000 – were found in local newspapers, which may reflect the role of grassroots local activism in pushing it to the fore.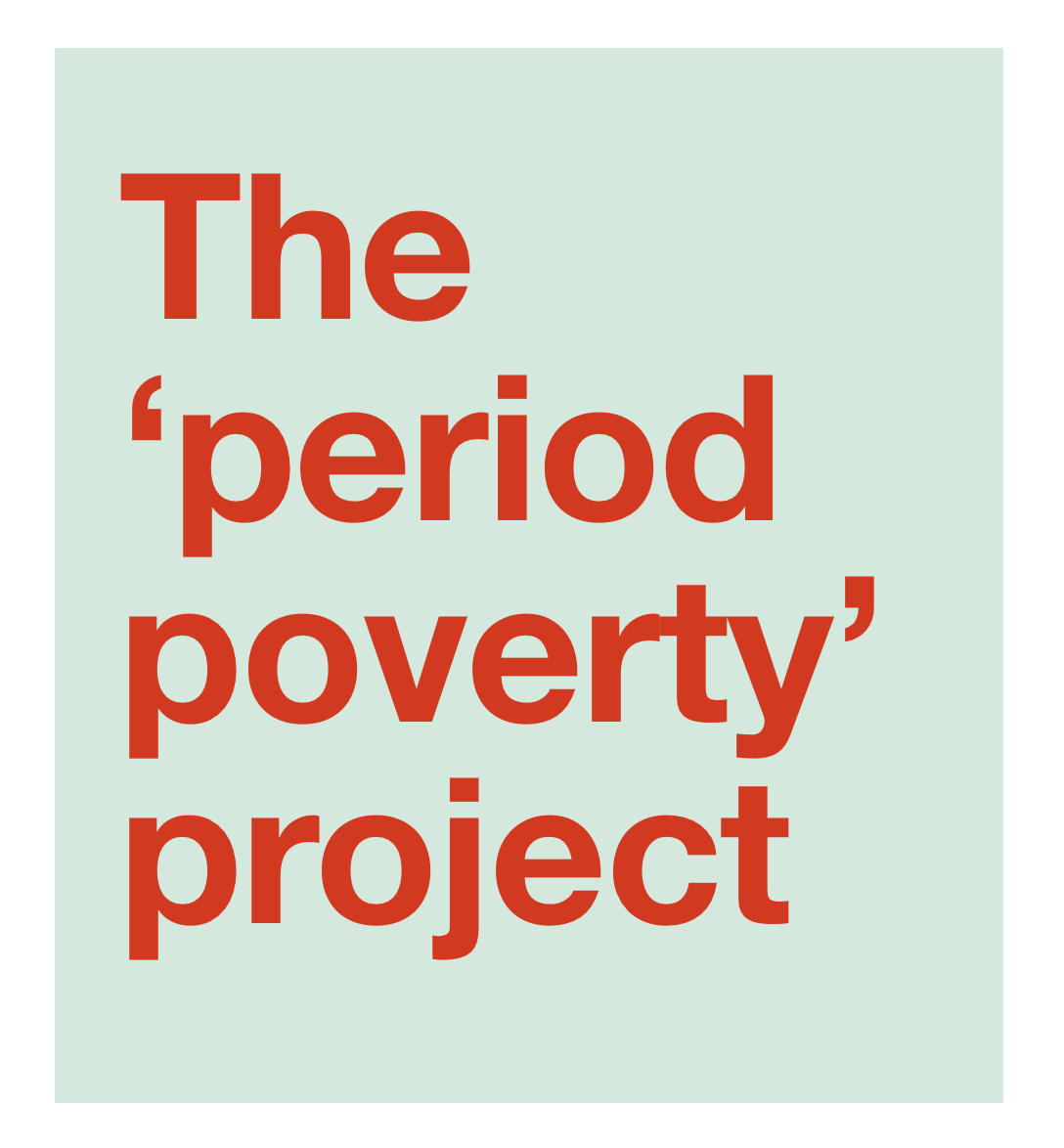 The harrowing Ken Loach film I, Daniel Blake, about the reality of UK poverty, also in 2016 sent period poverty awareness soaring. It shows young single parent Katie who is caught shoplifting a box of sanitary pads after having her benefits sanctioned.
In another scene she asks for one at a food bank and they don't have any. Food banks have since reported being flooded with donated tampons and sanitary pads.
One major question The Period Poverty Project hopes to answer is whether the problem has always been around and only recently talked about, or has it got worse with austerity?
"Period poverty is currently a hotly debated issue in politics and the media. I would love to hear from people with direct experiences of trying to tackling period poverty through the website or Twitter," said Dr De Benedictis.